Climate Change is a global challenge that has presented, and will continue to present, risks for businesses and communities around the world. It is in the best interest of the wider economy to tap innovation and opportunities that can help understand, assess and react to the climate risks. Frontier technologies such as big data, artificial intelligence, machine learning, and advanced analytics can enable us to improve efficiency and decrease uncertainty to support adaptation and resilience for the civilization to thrive and survive. And startups will likely be at the forefront to leverage these technologies into solutions that can be widely adopted
CLIMATE DATA PROGRAM
To support the startups tackling climate change using data solutions, we have launched the Climate Data Program.
The goal is to encourage entrepreneurs and students to to identify problems that can be solved using climate-data, put the technology to use and build a viable product, and then help them build a business proposition for the same!
OUR PROGRAMS
_______
THE HACKATHON PLATFORM
The challenge platform works with Corporates, NGOs, Foundations and Governments to encourage students, researchers, working professionals and entrepreneurs to come up with data solutions that can help with climate mitigation, adaptation and resilience.
CLIMATE HUB INCUBATOR
Climate Hub Incubator is an effort to supports the early-stage startups with their product development and build a strong foundation while they enter the business world.
We have dedicated programs for supporting climate data-focused startups across industries.
The first program in partnership with AIC-GIM focuses on data solutions on Climate Risk for Built Environment.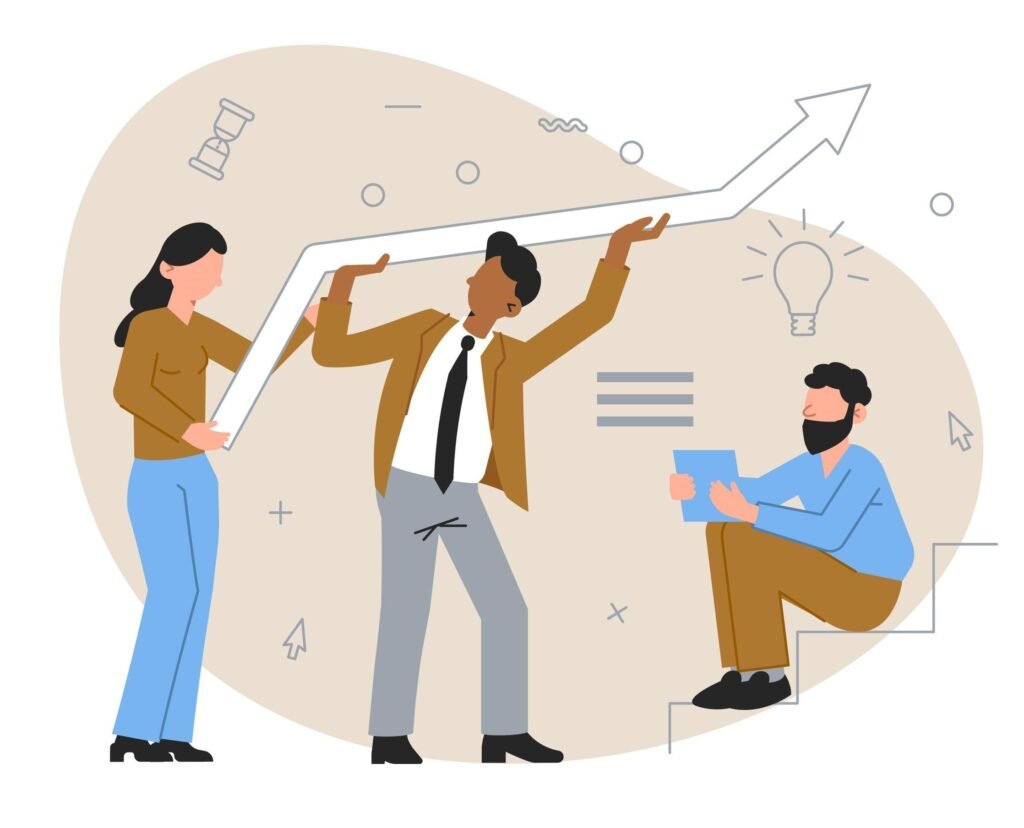 CLIMATE VENTURE STUDIO
The Venture Studio brings together the Leaders, the Industry Experts, Mentors, and the Investors to grow the ideas in-house.
We are working with our partners to raise the capital to build climate-data solutions. Our first cohort will be focused on data solutions for climate risk – coming up in January 2022!
OUR ADVISORS
_______
Pratap Raju
Founding Partner at Climate Collective Foundation and
India Head at New Energy Nexus
Nikhil Hirdaramani
Director at Hirdaramani Group
and Advisory Council to British Asian Trust
Harilaos Loukos
Founder and CEO at
The Climate Data Factory
Nikhil Gupta
Sr. Product Management Leader Mentor at Startup India, AIM
Intrapreneur- AI-ML, WebRTC & SaaS
OUR PARTNERS
_______
Contact Us
Climate Collective Foundation
H.No.7-5-75/1, Pavan Sagar Apts,
Near Panduranga Temple, Pandurangapuram,
Visakhapatnam, Andhra Pradesh, 530003
E-Mail [email protected]